>Compare Suite - by AKS Labs



Compare Suite provides file and folder comparison with merge and reporting abilities.

Supports MS Word, Excel, PDF, HTML and text.
File comparison methods are "by keywords", "by words" and "char by char"
Option to generate comparative report
You can also make Document Audits of text files, and keep or remove changes.


Folder Comparison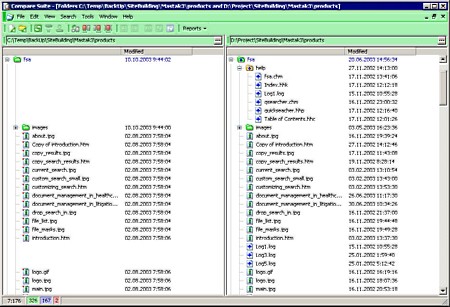 File Comparison